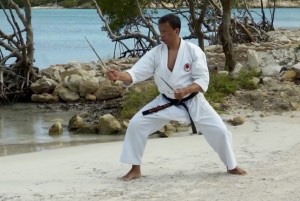 New members are always welcome. If you would like to find out more, or attend any of classes, please contact us by calling the numbers below:
T: 01628 782 783
M: 07963 433643
or email ashleygjansen@gmail.com or use the contact form on this page.
Private Lessons are available, please phone 07963 433643 for further details
You can download our membership form or browse our classes schedule using the main menu.