Classes are held at Wraysbury Village Hall.
Children's Karate Class
Adult (16+ Years)
Instruction is given by:
Lesley Rowe Sensei 5th Dan
If you would like to attend one of our classes, please contact us (07766 004014) or turn up on one of our class nights.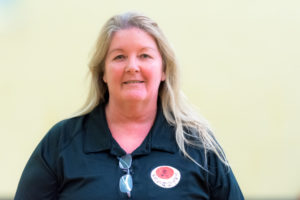 Wraysbury Village Hall, The Green, Wraysbury TW19 5NA
Free parking available in car park adjacent to village hall.